Perio Roundup
The new Perio, hide and seek, activity kit for science centers, children's museums, schools and parties is now available.



Try the newly released
PerioPop puzzle game from Perios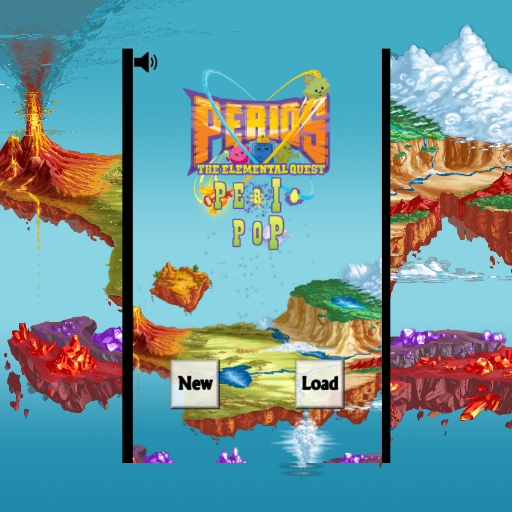 Play the latest update (v94) of Perios - The Elemental Quest online!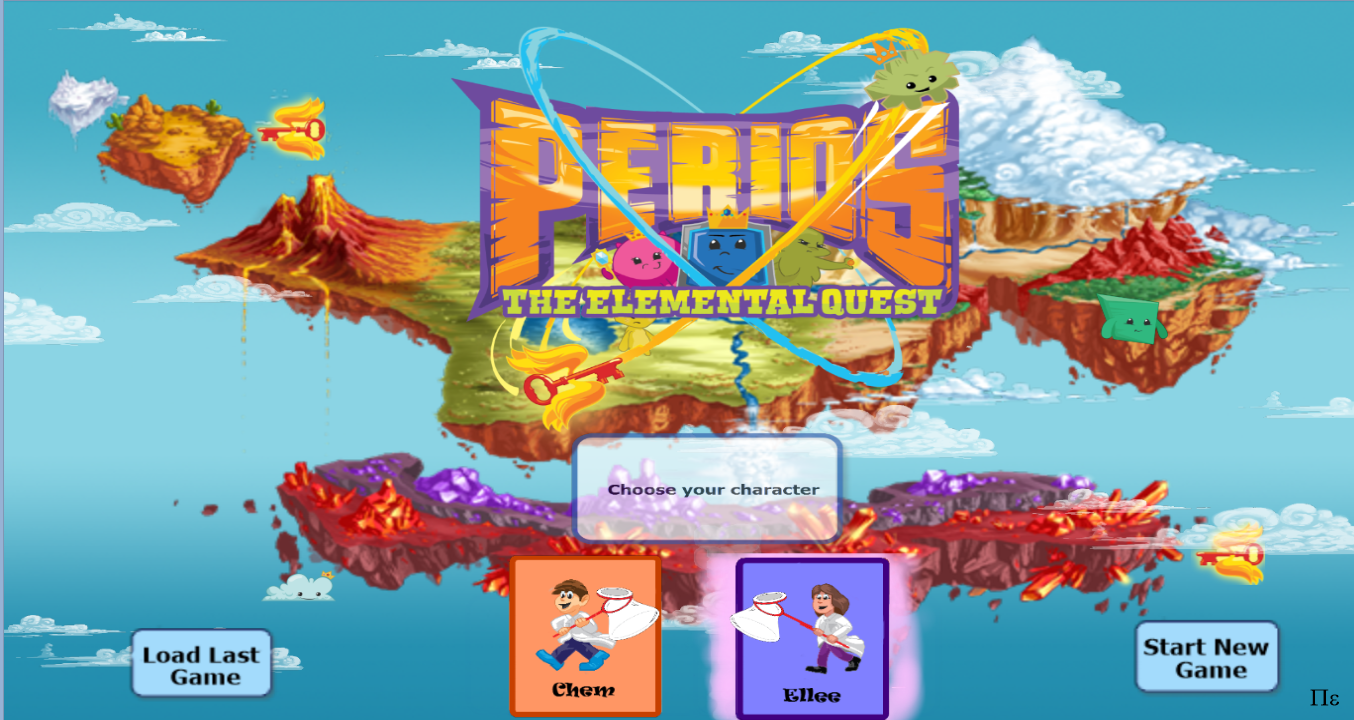 And
Introducing the first Perio Storybook!
Hydi Gets an X-Ray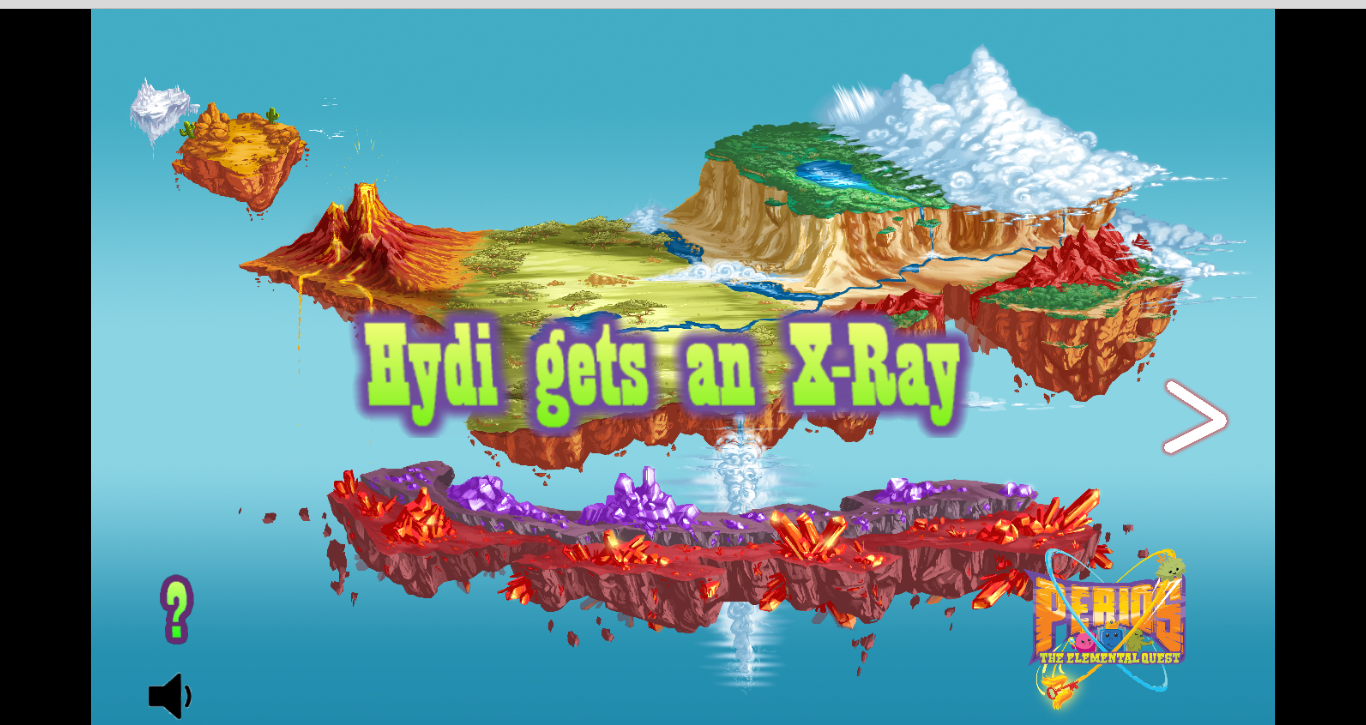 Current Featured Perio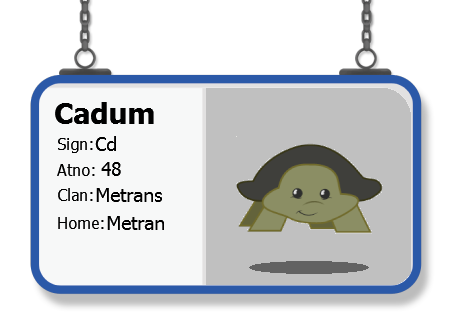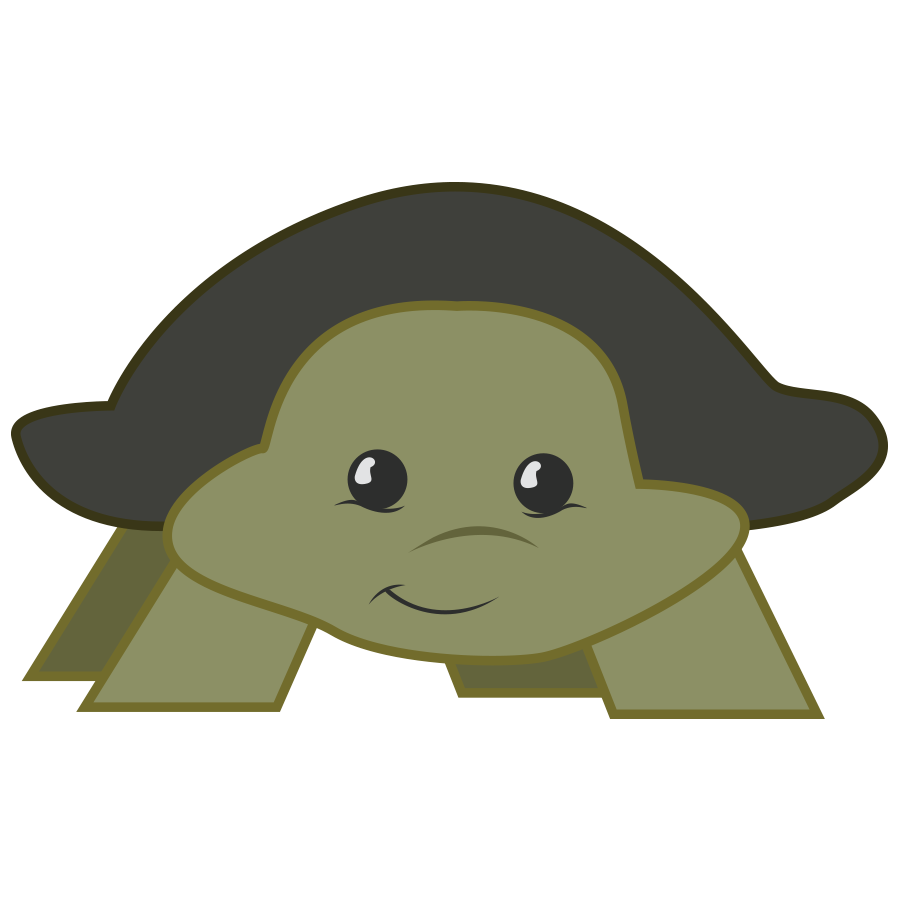 Cadum Cadmium is a member of the Metran clan with an atno of 48. Cadum is toxic so humans on earth must be careful when near it. Cadum makes colored glass, stop radiation, and is now used with Tellur to make solar panels.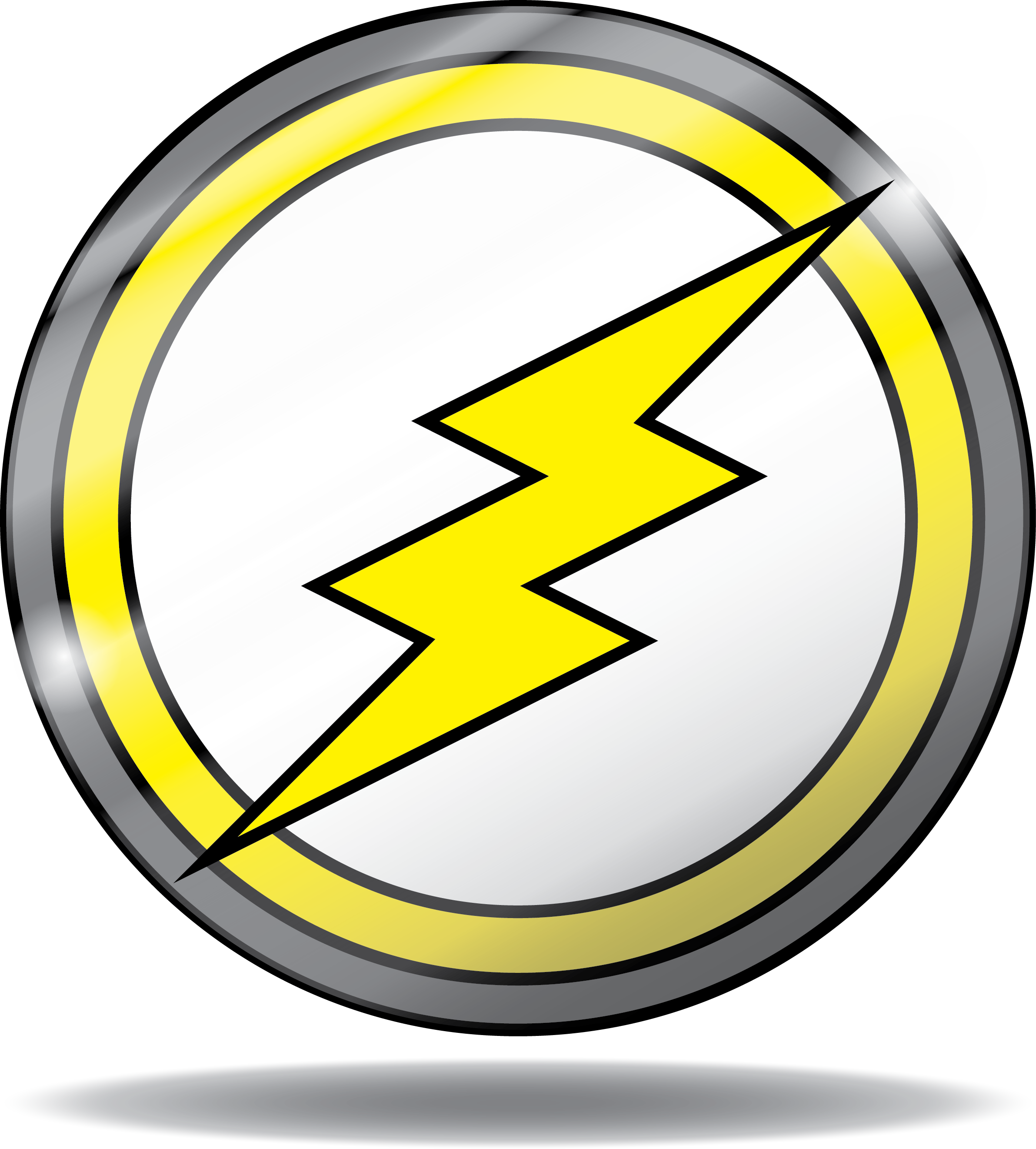 Perio Roundup, the new fun, learning activity is at the Utica Children's Museum. See if you can find all the Perios "hidden" in the museum.

PerioPop full version launched for National Chemistry week!

Perios - The Elemental Quest gets 4 Stars in the Educational App Store!

Perios introduces it's first animated storybook Hydi Gets an X-Ray

Perios - The Elemental Quest game is now available from the Apple Store for iPhones and iPads!

Visit the new Periodic Table of Perios page to see all the Perios together.